2019-09-25
Come to Join "Running Tokyo Guide Experience" | Run to know & feel real life in Tokyo, Japan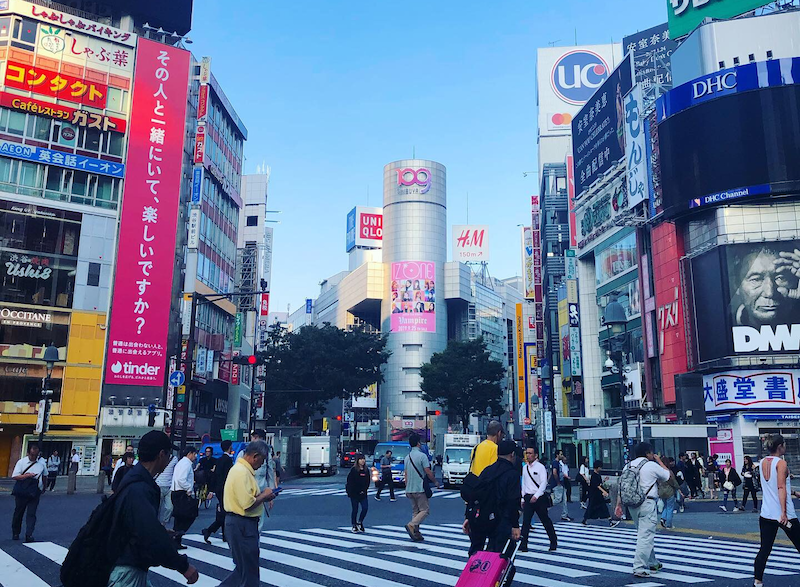 There are tons of beautiful scenery, safe and clean place to run. I believe Tokyo, Japan is a perfect place to enjoy your running/jogging. I you have a great chance to trip or visit to Japan, why don't you know and feel and experience a real side of Japan with running. Then, I'll guide you guys around Tokyo especially Shibuya to Harajuku area with running.
What I hosting running guide experience via airbnb
If you stay at Shibuya, let's have a morning run with me. I'll guide you around Shibuya & Harajuku area including hotspot such as Shibuya Crossing, Meiji Shrine, Yoyogi-Park, Omotesando & Takeshita-Street… and Famous Ramen Shop 😀
There is also a good review by guest runners
"Kenji (goes by Tommy) is an incredible host. As a runner, there is no debate, His marathon time is 3:23, but fortunately he has patience for those of us not on his level 😉 He goes at the pace you want to, and stops for photos ops as desired. Tommy was born and raised in Tokyo, and has lived his life in the city, so he is a great reference for sharing Japanese history and culture. He shares great stories and tours you around the city on a scenic run. As a tourist and runner, there is no better way to get to know Tokyo. Additional fun fact, he even is developing an app connecting runners around the world, ask him about it. I had a great time, and would definitely recommend this city run!" (Kelly | ★★★★★)
"You don't really know a city until you run it. "Tommy" was a great guide through the busy streets. We got some great photos and had wonderful conversations. This is perfect for anyone looking for a relaxing run without the worry of getting lost. I highly recommend this experience. Cheers!" (Ted | ★★★★★)
The places where I'll guide for you with running
Let's dive into the hotspot of Tokyo to run. There are so many impressive landmark & spot you should visit. I believe running is a good way to see & feel such sopt at a one & short time. Here are the hotspot where I'll guide for you with Shibuya morning run!
Shibuya Crossing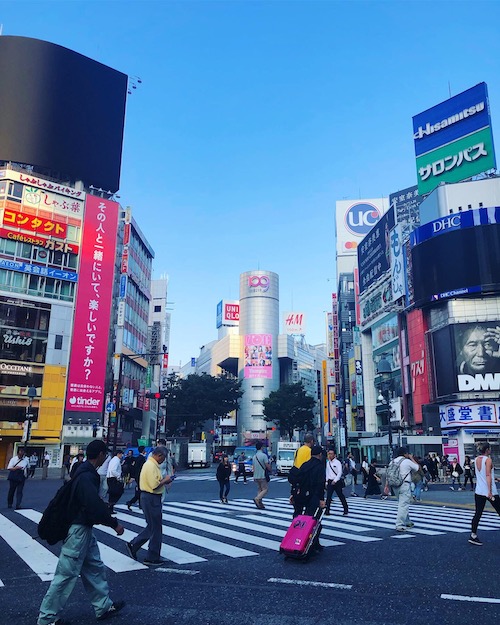 Shibuya Crossing is rumoured to be the busiest intersection in the world (and I believe it's not exaggerated), now a days here is one of the best hotspot to shoot for Instagram while sending people in all directions with every pulsing light change. It's also great experience to run especially early in the morning since less people & so quite compare to day & night time. Let's take a picture at this awesome hotspot while running!
Yoyogi-Park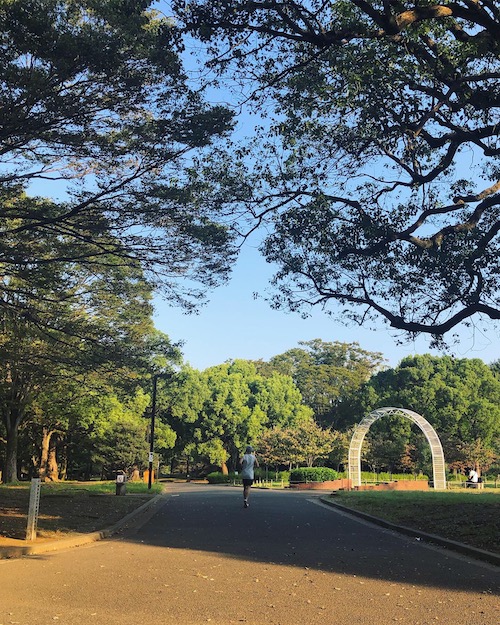 This is the best place to run for all city runners and Tokyoites. Yoyogi-Park is one of the larget park in a city area of tokyo. If you visit anytime, you can see a lot of runners enjoy their running. We can take cross-country route within the park, if you have any preference to run on a such route, I'll take you more greenery area.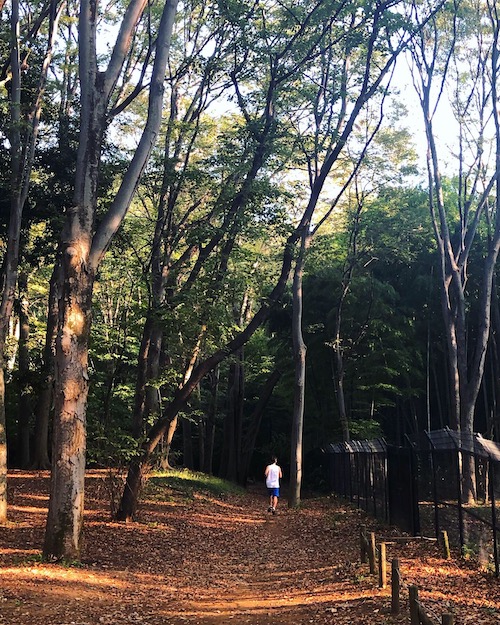 Meiji Shrine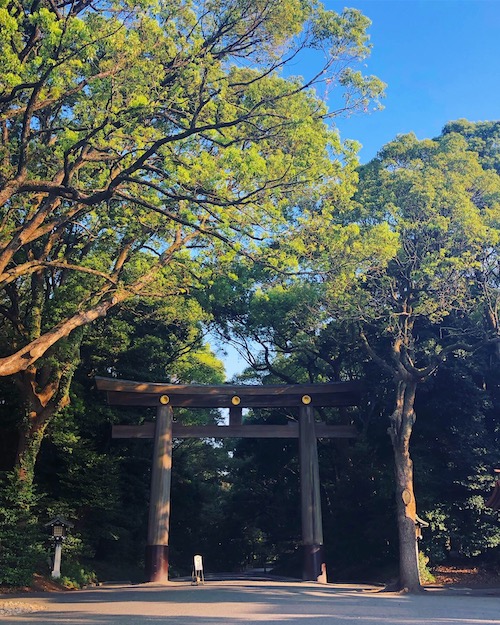 Great place to visit and you can definitely feel how secret there are. That's why the shrine is secreted in a wooded grove, accessed via long, winding gravel path. Unfortunately it's prohibited to run just after you enter the area and the road to shrine, you can charge power even at the entrance of the shrine. Let's run & feel these meanings!
Omotesando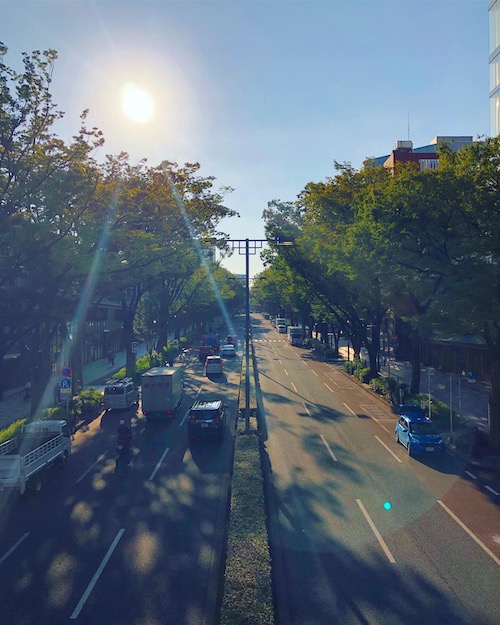 Long beautiful strate street is the road to Meiji Shrine at the past. At this moment, the street is a one of famous high-end fashion brand street. Especially for weekend, there are so many people walking & enjoying their shopping. It is so cool to run strate at morning time without weekend congestion.
Takeshita-Street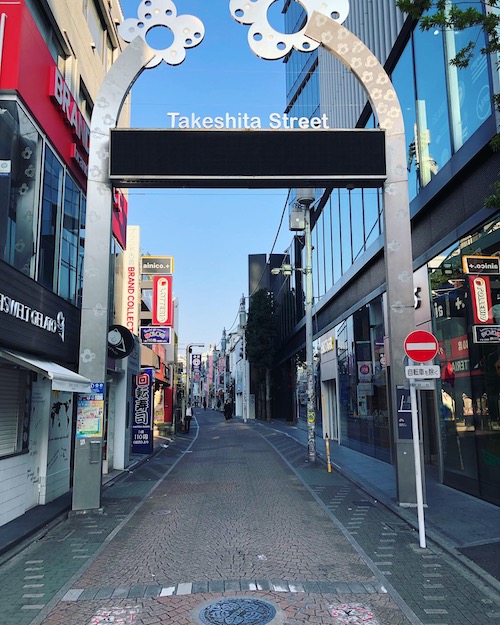 This is the famous street of mixed culture between KAWAII(means cute) fashion and lots of Insgatram friendly sweets. Every weekend there are so packed with tons of international tourists and local teenagers. Of course we can enjoy running in the morning avoiding surgin people.
Cat-Street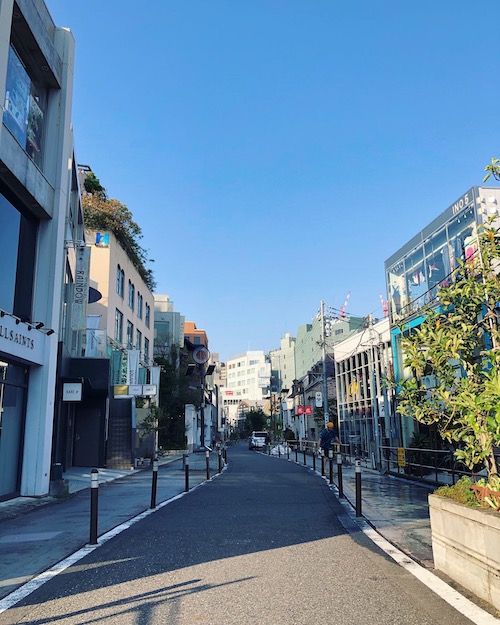 Nice atmosphere and flow of energy are out there. Once there was a river called "Shibuya river", then now we can run through the street as the latest fashion hotspot. You might find any cats, but I've never came across cats on this street. Let's run and go back to center of Shibuya!
Shibuya Stream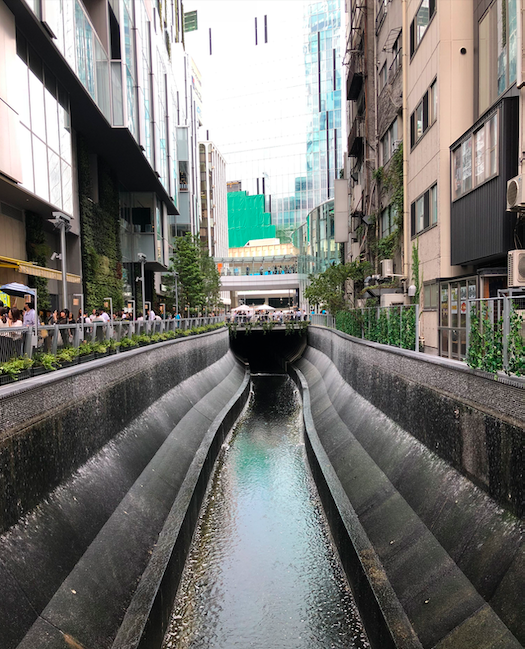 This is latest, but is including history of Shibuya with Shibuya river. Since you could't discover but you could feel the flow of Shibuya river at the cat street, here is the real Shibuya river surrounded by latest food & shopping complex. This is the goal of the Shibuya running guide. Nice run!
a perfect route guide for shibuya runtrip
This is the route gudie via runtrip, you can see and be navigate with this contents.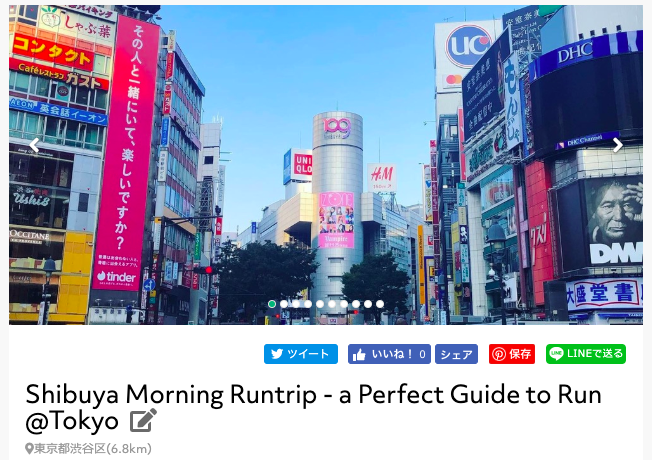 Let's book an awesome Tokyo running experience
Don't miss the worlds coolest chance to run at the Shibuya morning!
Don't worry about your running skill, I can arrange distance or route depend on your running level or preference!
Please Follow us!
関連記事